Equal Opportunities Officer of the University of Freiburg and Uniklinik Freiburg
Ladies and gentlemen, dear students,

due to the current corona quarantine regulations, we can no longer offer personal consultation hours in the Equal Opportunities Office until further notice.

However, we are still available by telephone on working days from 9 a.m. to 5 p.m. at: 0152-22928696 and by e-mail at: gleichstellungsbuero@uni-freiburg.de

We ask for your understanding for the measures taken. We will keep you up to date on current changes.

We wish you good health for the near future!

Your team in the Equal Opportunities Office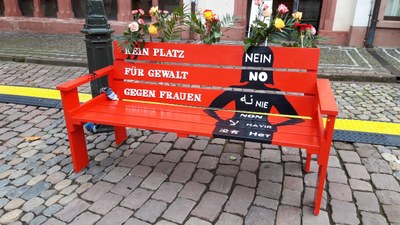 For International Women's Day on March 8, there will again be a variety of events in Freiburg, this year mainly virtual.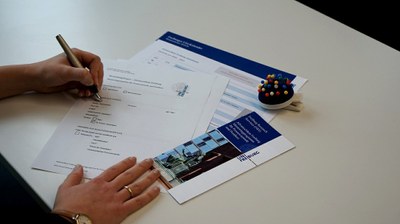 the mentoring program for doctoral candidates and postdocs at the University of Freiburg
This year we are once again inviting applications for the Bertha Ottenstein Prize for innovative projects and measures relating to equality and diversity. The deadline for applications is March 31, 2021.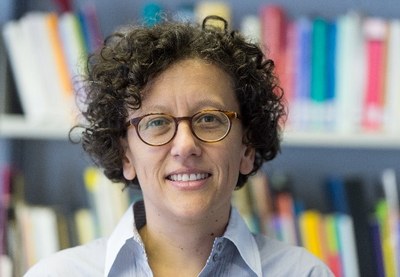 Prof. Dr. Anelis Kaiser Trujillo elected as new deputy for the Equal Opportunities Officer Dr. Regina Herzog