Equal Opportunities Officer of the University of Freiburg and Uniklinik Freiburg
Ladies and gentlemen, dear students,

due to the current corona quarantine regulations, we can no longer offer personal consultation hours in the Equal Opportunities Office until further notice.

However, we are still available by telephone on working days from 9 a.m. to 5 p.m. at: 0152-22928696 and by e-mail at: gleichstellungsbuero@uni-freiburg.de

We ask for your understanding for the measures taken. We will keep you up to date on current changes.

We wish you good health for the near future!

Your team in the Equal Opportunities Office
Oct 13, 2020 from 06:00 PM to 09:00 PM
—

PH Freiburg - KG 5 Raum 103

,
Frauen* bilden Freiburg' is a series of events organized by the equal opportunity actors of Freiburg's universities in cooperation with the 'Unabhängige Frauen Freiburg' (Independent Women Freiburg) in the context of the 900th anniversary celebration of the city of Freiburg 2020.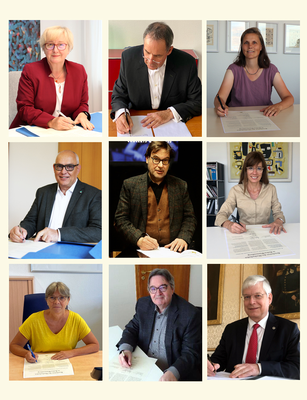 The state and the universities have signed a resolution against sexual discrimination, sexual harassment and violence. In addition, there should be a lawyer of confidence to answer questions on these issues.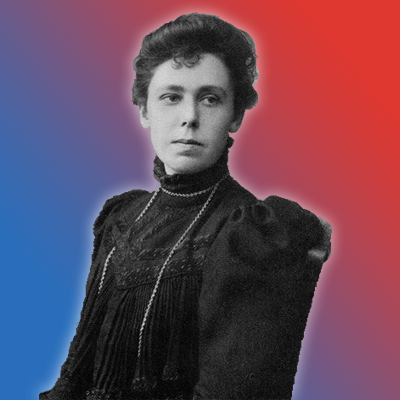 The Ministry of Science, Research and the Arts (MWK) reissues the Margarete von Wrangell Programme for women who wish to habilitate.
In order to promote young female university teachers in Baden-Württemberg, the state government has announced the Brigitte-Schlieben-Lange Program for young female scientists and artists with children. The goal of this program is to support young female scientists and artists in qualifying for a professorship and to offer them greater planning security during the qualification phase.